48v 16Ah Shark Battery Panasonic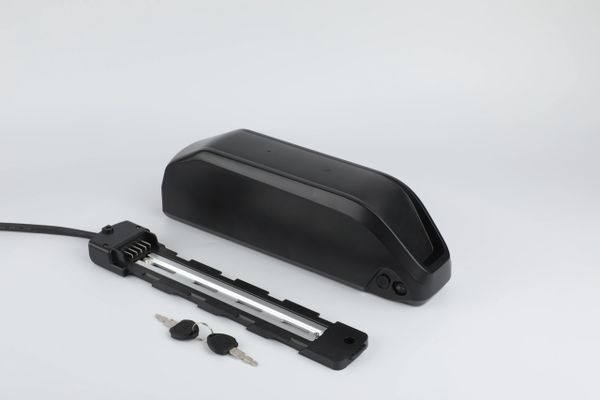 48v 16Ah Shark Battery Panasonic
Our best value 48v battery pack that comes with a huge 16Ah capacity! Not only is it powerful but has a super distance range. It is equipped with genuine Panasonic cells, built in 40a BMS and on/off switch . This Shark battery pack comes with:
-48v 16Ah battery pack
-base cradle with 2 keys, hardwares, Anderson Power Pole connectors
-battery charger
1 year warranty on battery due to natural defect
We also do customize battery packs according to your dimensions and specs. Please contact us here and let us know what you need, we can produce it for you. 
*disclaimer we are not responsible for any accidents, fire outbreak, explosions or any kind of injury and damage to yourself & bike due to the use of our batteries and products. Please take all necessary precaution with the use of our products.
Reviews