Hailong Fat Shark 52v 14Ah Battery Pack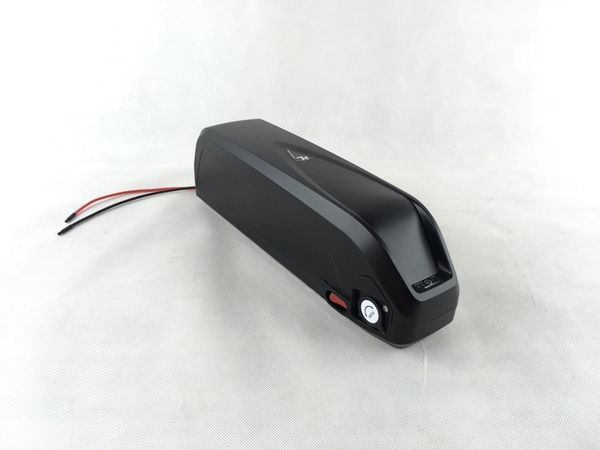 Hailong Fat Shark 52v 14Ah Battery Pack
Slim and sleek design of the shark battery is small, compact, light and packs a powerful punch! The powerful Samsung & LG  52v 14Ah battery will give you the speed and range you crave for. Package includes:
1 52v 14Ah Shark battery with Genuine Samsung & LG high power long range cells (30a BMS with 60a burst)

1 year warranty 

(on non physical damage battery only)

52v  battery charger  (58v fully charge)

 Free shipping to the lower 48 states 

(international shipping is available)
In stock ready to ship
We also offer customize battery packs according to your dimensions and specs. Please contact us here and let us know what you need.
*disclaimer we are not responsible for any accidents, fire outbreak, explosions or any kind of damage or injury due to the use of our batteries and products. Please take all necessary precaution with the use of our products. Use at your own risk.
Reviews