Dolphin 48v 14Ah Lithium Battery Pack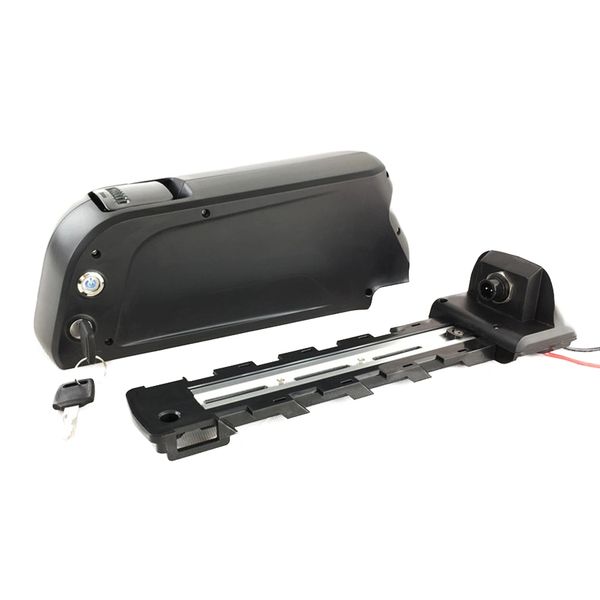 Dolphin 48v 14Ah Lithium Battery Pack
This Dolphin lithium battery pack is equipped with genuine Samsung cells that delivers a powerful 48v to get you up that steep hill you've been struggling. It also has a 14Ah capacity to get you the distance you need making your ride longer and more enjoyable. This battery includes:
- 2 keys with a base
- Built in USB port
- 2a charger
- 1 year warranty from natural defect (battery only) 
*This battery is made to order from the time of purchase and delivery estimate is between 7-10 days.

*disclaimer we are not responsible for any accidents, fire outbreak, explosions or any kind of injury and damage to your bikes due to the use of our batteries and products. Please take all necessary precaution with the use of our products.

Reviews