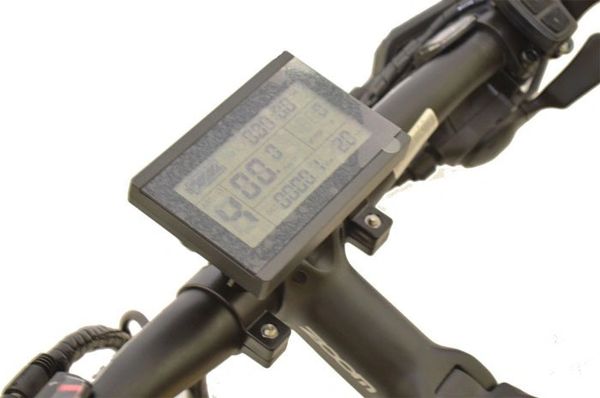 KT-LCD3 60 - 80v
This KT-LCD3 60v is compatible with all of our KT controllers and is capable of handling up to a 80v lithium battery.
Package includes:
-KT-LCD3 60v
-Mounting bracket with screws & rubber shims
-Manual
Battery Capacity Indicator Display

Single and Total Trip Distance Display

Single and Total Trip Time Display

Motor Temperature Display

Backlight and Headlight Display

Battery Voltage
5 pin green HIGO waterproof plug

*disclaimer we are not responsible for any accidents, fire outbreak, explosions or any kind of injury due to the use of our batteries and products. Please take all necessary precaution with the use of our products. 



Reviews