48v 20Ah Rectangle Lithium Battery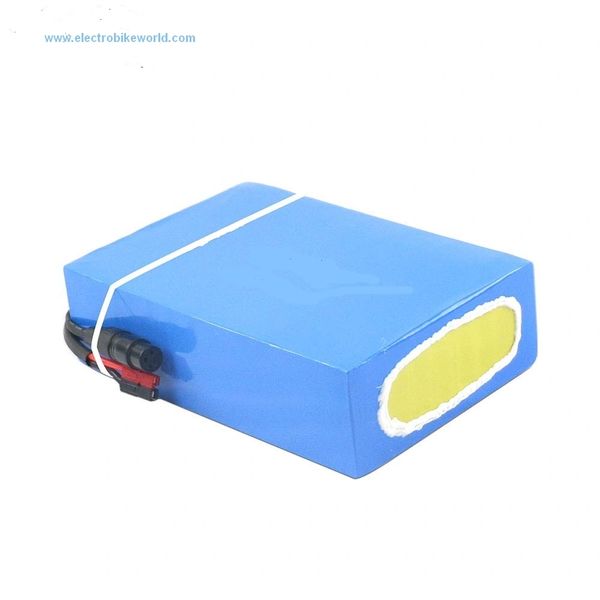 48v 20Ah Rectangle Lithium Battery
Hot Sale! 48V 20AH E-Bike Waterproof PVC Lithium Battery with Charger for 1000w + Motor 


♣ Feature: 54.6V 3A charger, 30A BMS built in, Waterproof PVC

♣ Battery comes with a 1 year warranty, we have after service in USA, shipping from USA, so anything problem just shipped to our guarantee address, we will have professional engineer to solve it. All our batteries have purchased insurance

♣ Battery Dimensions:250*160*70MM (Waterproof PVC), 48V 20AH E-bike Lithium Battery, Custom Waterproof Battery Pack Rechargable for Bafang Tongsheng 48V 350W/500W/750W/1000 Motor

♣ Inside the battery is equipped with 18650 Cells 104 pcs battery cells made with the highest quality cells. No more clunky, heavy aluminium to lung around behind you- this battery is made of lightweight yet durable plastic that doesn't overheat with use. This battery's also made from lithium ion that keeps a charge and keeps its shelf life longer than other rechargeable batteries that tend to die out quickly.
Reviews