LB36 - Bottle Battery 36v 14Ah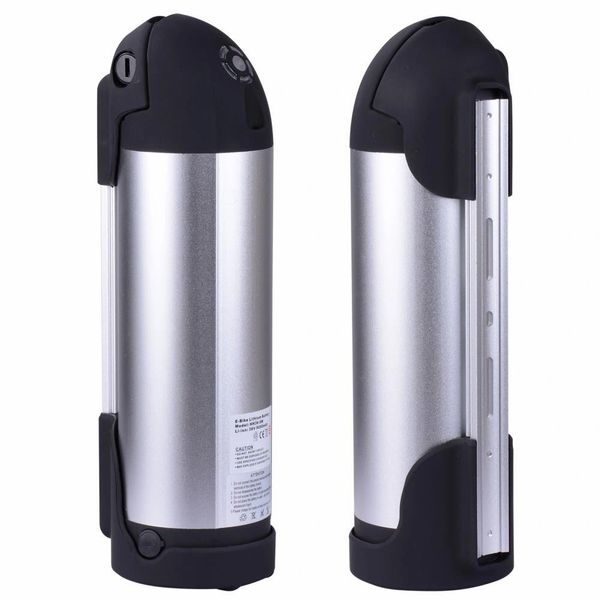 LB36 - Bottle Battery 36v 14Ah
This 36v 14Ah bottle battery will fit the Sondors fat tire bike stock cradle. No modification needed and is plug and play to your stock bike. This is the perfect upgrade battery if you want to increase your range by 60% over the stock original battery. Use this and your stock battery to travel the distance you've been dreaming about. You can use your stock 36v charger to charge this battery. It measures 31.5cm long and is equipped with the powerful genuine Samsung 35E cells. This package has everything you'll need and ready to go:
Genuine Samsung 35E high power long range cells bottle battery
Cradle & 2 keys, male/female XT90-S connectors with pigtails
42v battery charger 5.5mm barrel plug
This battery is plug and play to the Sondors bike with the bottle battery
1 year warranty (on non physical damage battery only)
Free shipping to lower 48 states. International shipping is available
*This battery is made to order and will take approximately 10-12 days delivered to your door.  
We also do customize lithium battery packs according to your dimensions and specs. Contact us here, let us know what you need and we can make it happen. Contact us here
*disclaimer we are not responsible for any accidents, fire outbreak, explosions or any kind of injury and damage to you, your bikes and property due to the use of our batteries and products. Please take all necessary precaution with the use of our products.
Reviews