Newport & Malibu Cruiser Motor & Wheel Replacement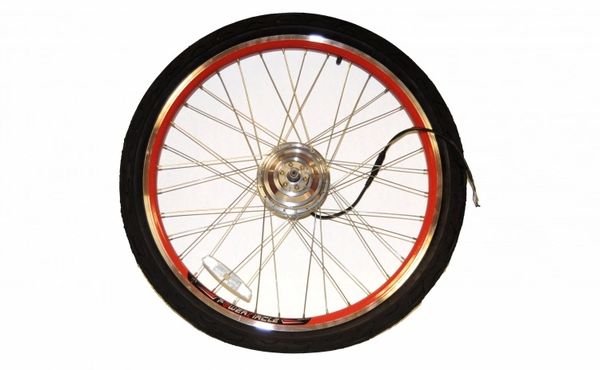 Newport & Malibu Cruiser Motor & Wheel Replacement
Replacement complete assembled rear wheel for the X-Treme™ Newport & Malibu Lithium Powered Beach Cruiser Bicycles. 
Assembled wheel includes colored rim, spokes, tire, inner tube and 300 watt hub motor. 
Rim colors available are Black, Red or Pink.

If you need any other parts, please contact us and we will provide the parts for you.
Reviews